Ready to switch up your regular old ponytail? Try a Braided Band Ponytail!

This is a wrap around ponytail, where you wrap ponytail with hair...but with a braided band instead, for a prettier look!  The Braided Band Ponytail is a simple, yet beautiful way to dress up your ponytail. Not to mention, it hides the hair tie for an extra bonus!

Wondering how to do the wrap around ponytail, wrap hair around ponytail with bobby pins or how to use wrap bobby pins?

This Braided Band, or Wrapped Ponytail tutorial, will show you how, step by step!

Without further ado, here is how to do a Braided Band Ponytail!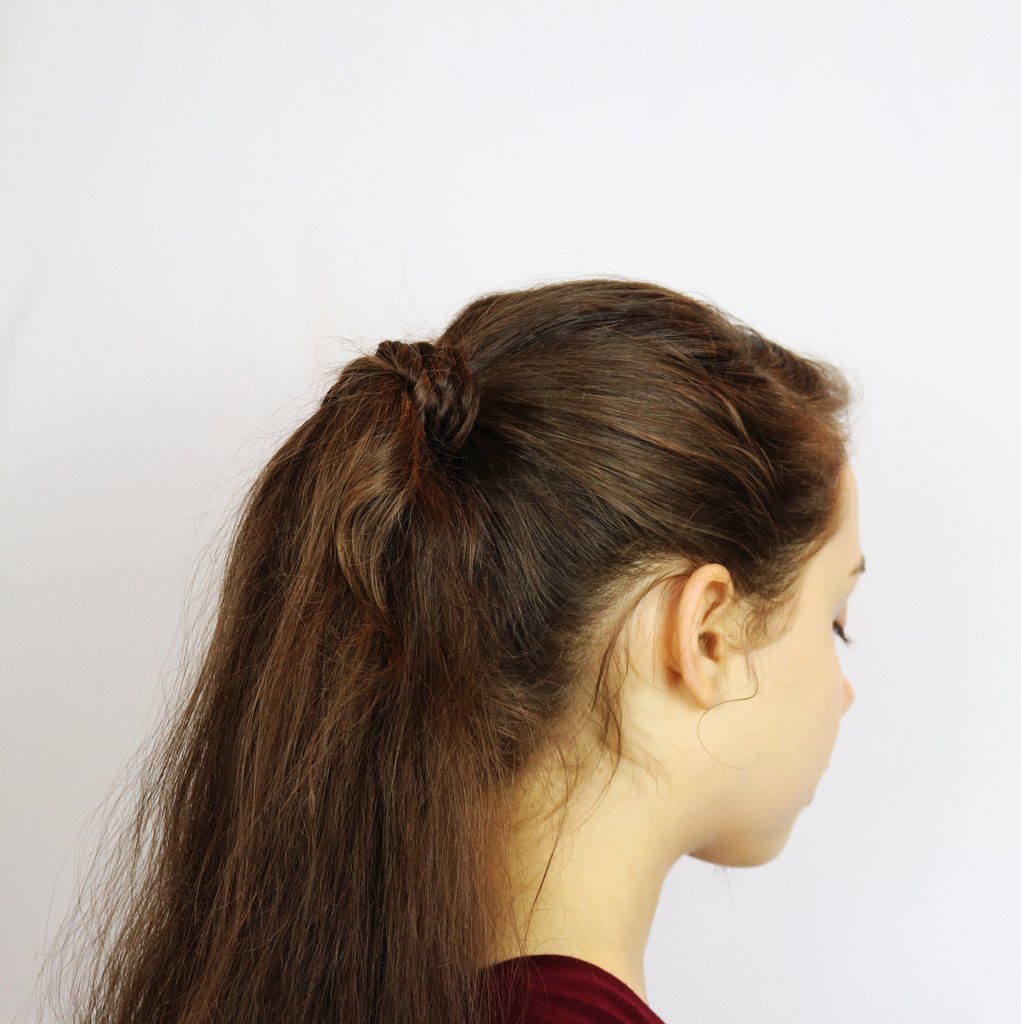 1. Put your hair up into a traditional ponytail and tie off with a hair band
2. Section off some hair right underneath the hair tie, about 1 inch in diameter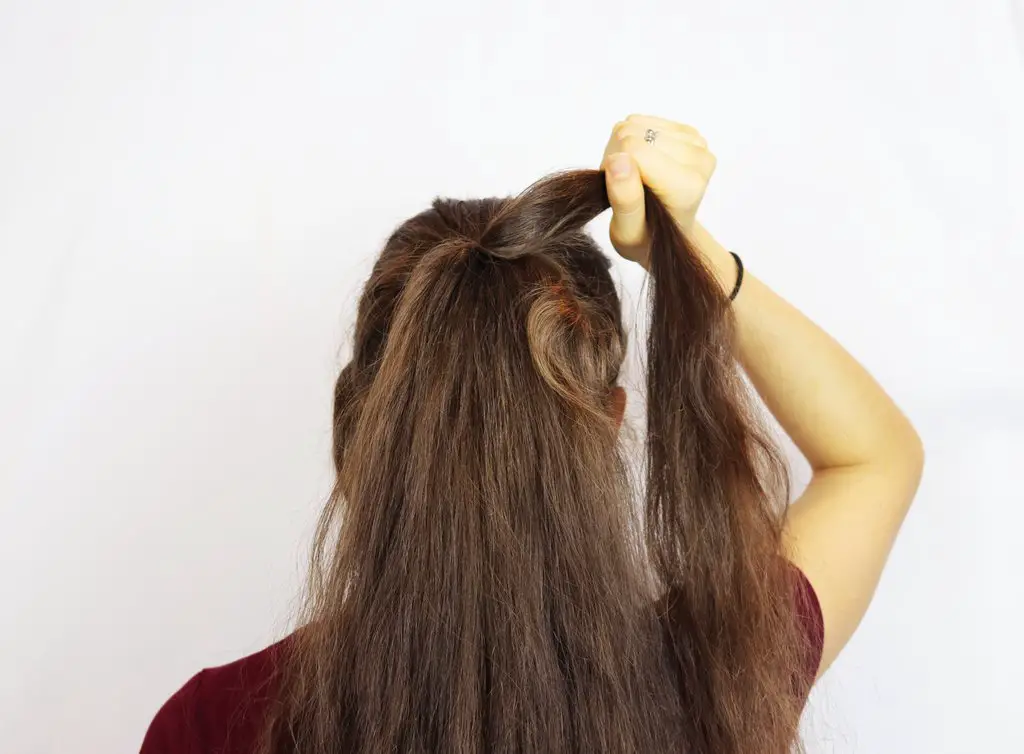 3. Using that sectioned-off piece of hair, twist it into a simple, three-strand braid. You should end up with one ponytail and one mini braid.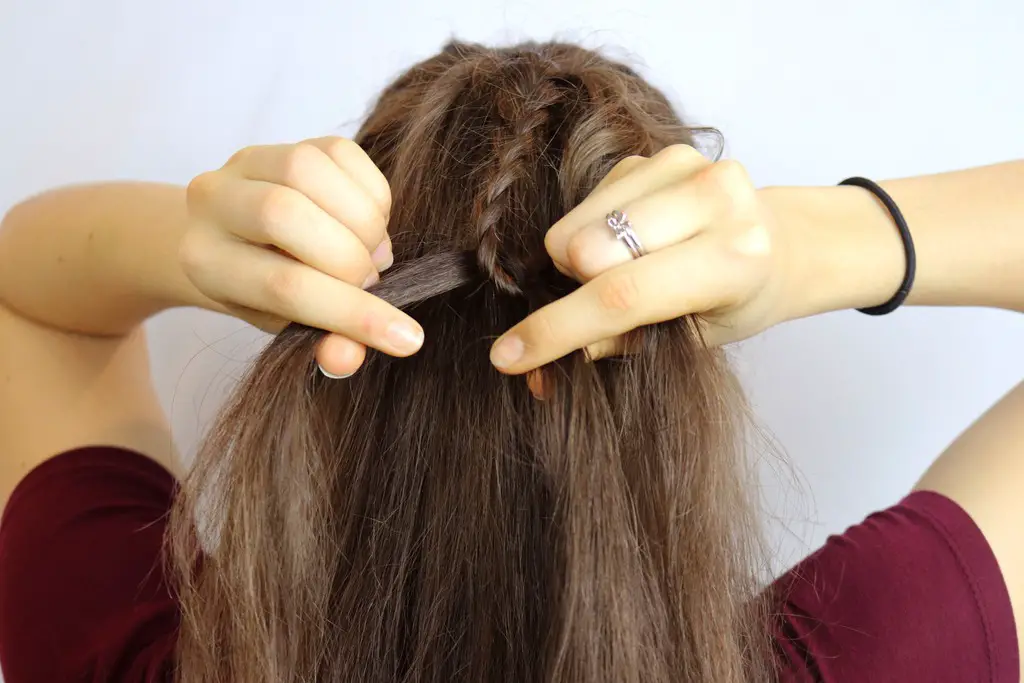 4. Wrap the braid around the ponytail, and cover up the hair tie.
5. Continue wrapping the braid around the ponytail until you run out of braid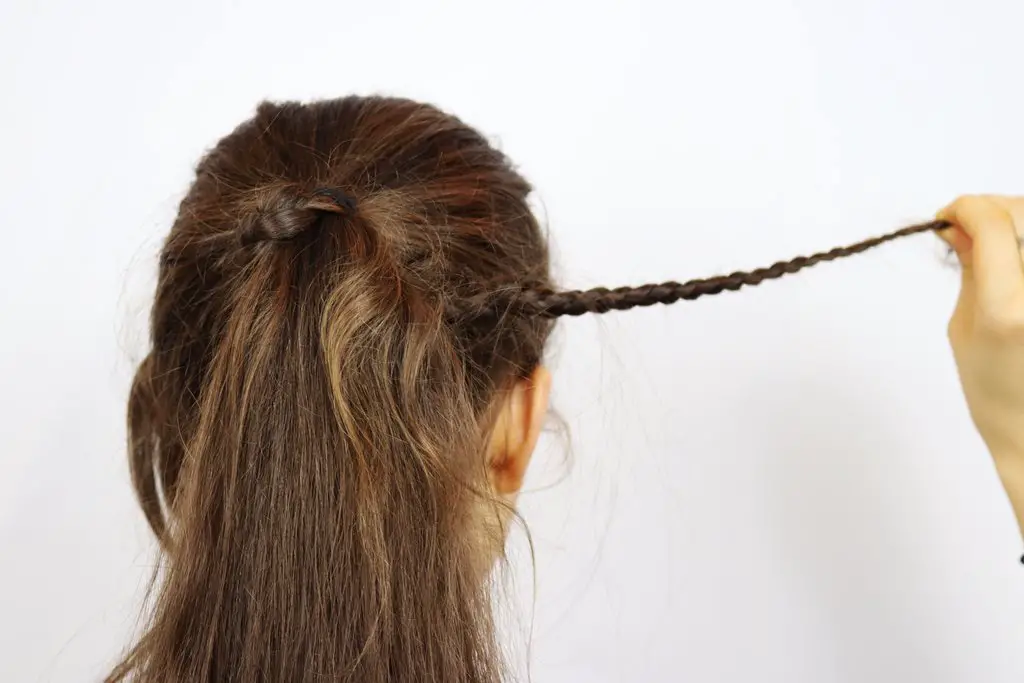 6. Take a bobby pin or two and secure it in place
Braided Band Ponytail Video Tutorial
Here is a video tutorial of how to do a Braided Bun, along with four other easy ponytail hairstyles: the Rope Braid Ponytail, the Dutch Braid Ponytail, the Half Braid Ponytail, and the Twisted Sides Ponytail. 


*PRO TIP: I recommend using bobby pins from Lilla Rose. They are super-strong and the most secure that I've found. They will hold all day and not slip out of even the finest of hair!

Check out my post, The Best Bobby Pins for my 20 top bobby pin recommendations.
 
They are the best bobby pins for thick hair as well as the best bobby pins for fine hair.

You can shop all the best bobby pins from Lilla Rose HERE.
If you'd like to enter to win a set of bobby pins (or any other Lilla Rose hair accessory) so you can do more easy hairstyles using bobby pins, click below!
I hope you enjoyed learning how to do a Braided Band Ponytail, otherwise known as a Wrap around Ponytail!

Please share and pin if you did. I greatly appreciate it!