by Erin Ramm
All right! Raise your hand if you want healthy hair!
*raises hand* I sure do. Who doesn't?
The key to healthy hair is actually a lot more straightforward than you might think.
The top ten tips for healthy hair are all summed up below.
So, are you ready to learn how to get that healthy hair you have always wanted?
Let's get started!
1. Eat a Healthy Diet
Healthy, shiny, and beautiful hair all begins with the inside-out!
If you are healthy, then so is your hair.
Be sure to load your meals with nutrient-dense food bursting with vitamin E, omega 3, biotin, iron, and protein.
You can find these nutrients in foods such as green leafy vegetables, beans, nuts (such as almonds), eggs, fish, and chicken, bone broth, and cinnamon.
Be sure to cut back on the sugar and soda. Those will only lead to poor health and hair loss.
2. Stay Hydrated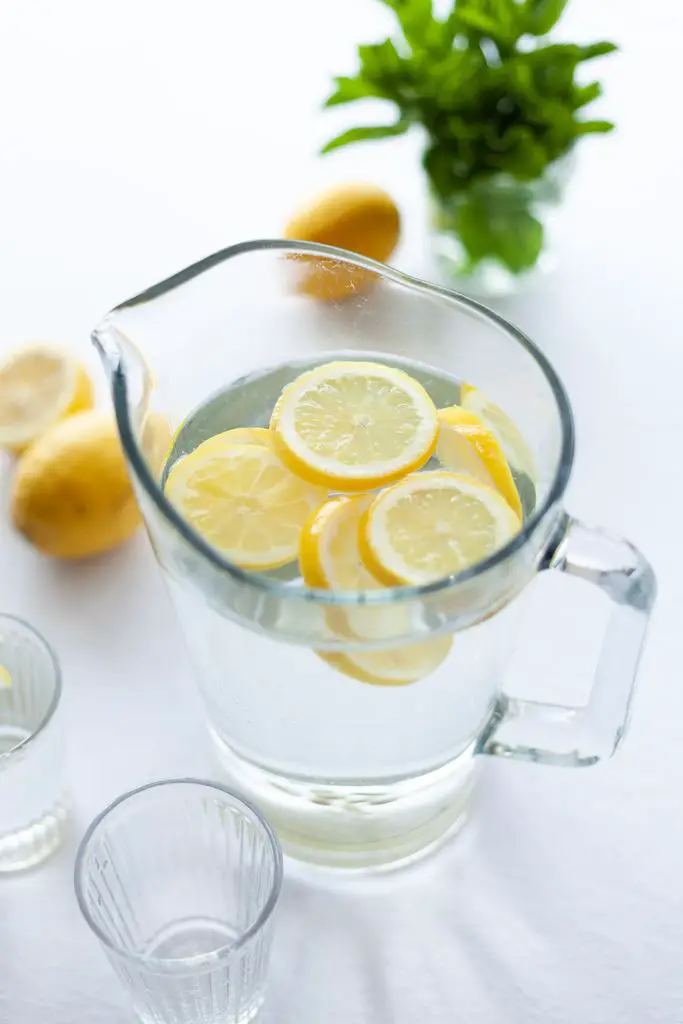 Next tip: Drink LOTS of water.
Your hair needs moisture to stay strong and grow.
Without the moisture it needs, your hair will become brittle and form split ends.
So take a step back and ask yourself, are you drinking enough water? (Sorry, coffee doesn't count)
3. Brush your hair… the right way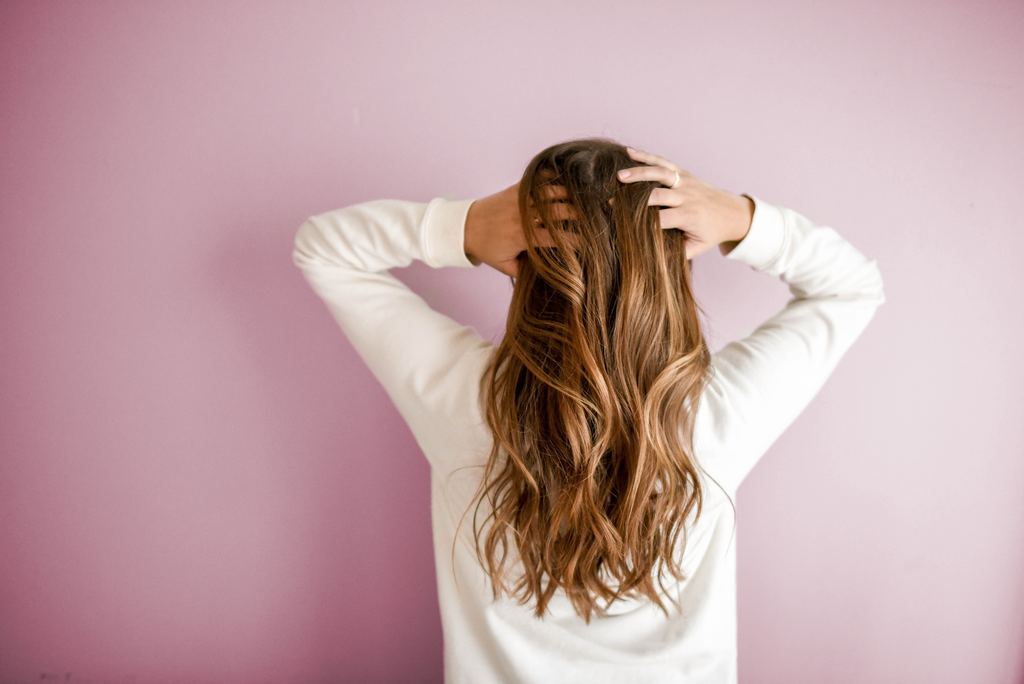 How do you brush your hair?
If you come away from combing your hair with a brush filled clumps of hair, you are probably doing it wrong.
To ensure that you don't damage your hair when you brush it, start from the bottom and make your way to the top.
Brushing your hair this way is much easier on your hair and scalp.
When your hair is damp and vulnerable to breakage, make sure you only use a wide-tooth comb or your fingers to brush it. I love this one.
Oh, and don't forget to keep your brushes clean!
Dirty brushes are the main culprit of bacteria transmission and withering hair.
Remind yourself to wash your brushes with baking soda and a toothbrush at least once a month.
You may also want to consider using a high quality hair brush to gently massage your scalp. This will promote healthy hair growth by  promoting blood flow to the hair follicles. Massaging the scalp will  also naturally condition and add shine to your hair.
4. Wash your hair the right way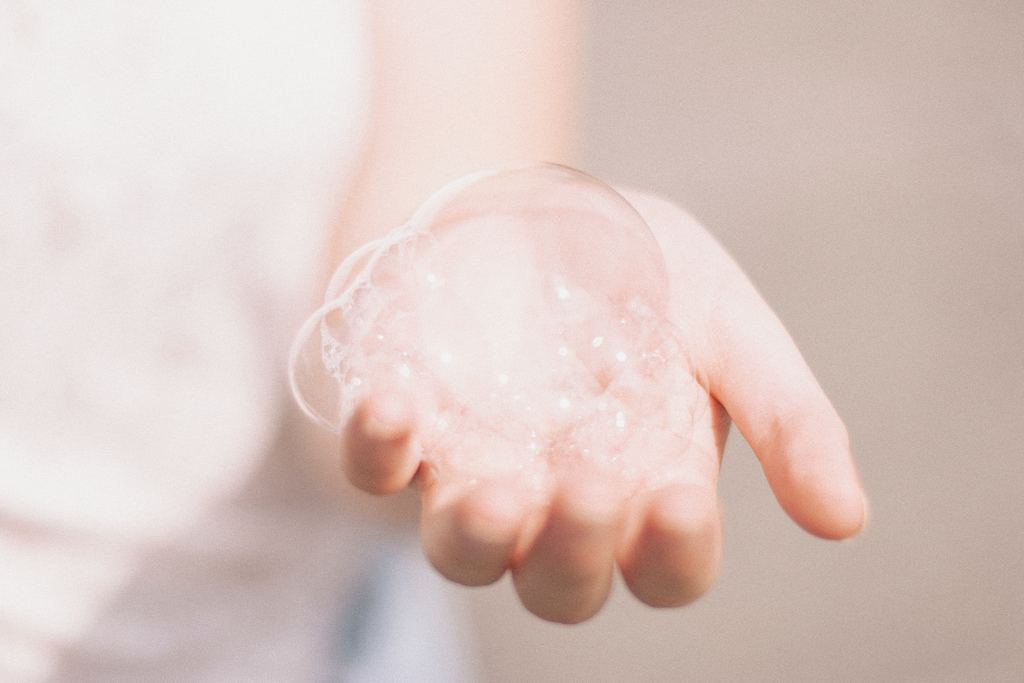 It's nice to have a hot shower every once in a while.
However, blasting your hair with scalding water will do your hair no favors.
Hot water will dry out your hair and create tangles that are susceptible to breakage.
If you wash your hair by smacking a dollop of shampoo into your hair and scrunching it, STOP! 
Instead, use a small amount of natural shampoo and start from your roots to create suds.
Massage your scalp with your fingertips, not your nails.
This leads us to our fifth point.
5. Don't over-wash your hair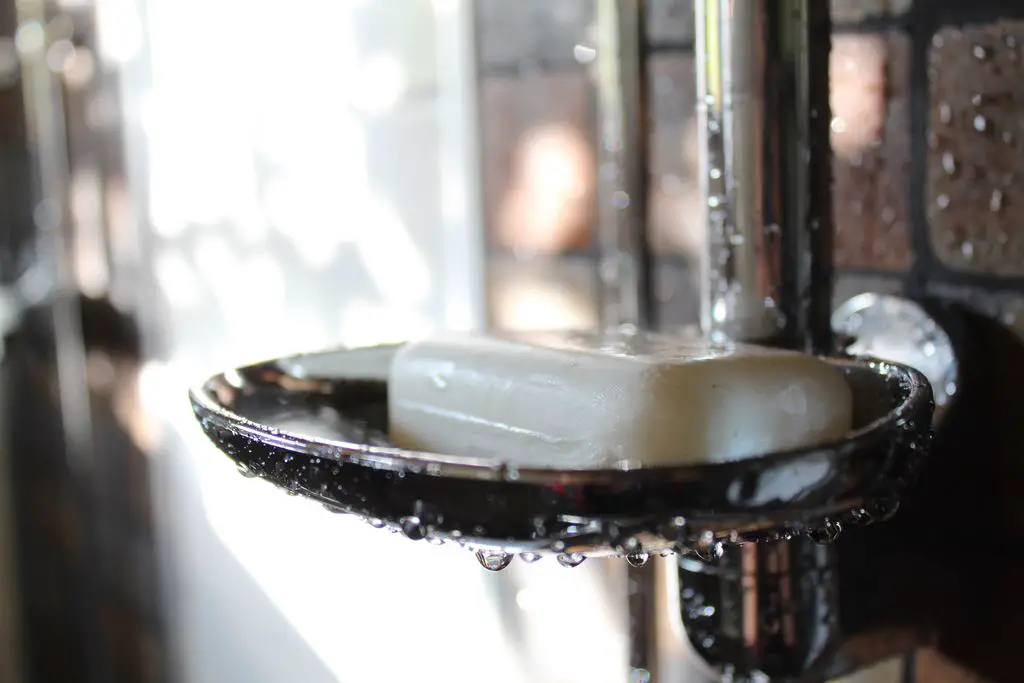 How often do you wash your hair?
Many people mistakenly believe that the more you wash your hair, the better.
So they tend to wash their hair once or even twice a day.
The truth is, you don't need to wash it that often.
Your hair is designed to create natural oils that protect and condition your hair.
Stripping away these oils every single day with shampoo is a mistake.
Just cleansing your hair with cold water and massaging your scalp can go a long way.
If you have curly hair, you may want to try the "Curly Girl" method and wash with just conditioner.
That doesn't mean you have to ditch shampoo entirely.
Shampooing two to three times a week is the perfect amount for clean and robust tresses.
In between washes, I recommend using a quality Dry Shampoo  that contains natural clay to add body, volume, texture and shine without any residue or stickiness. This is my absolute favorite dry shampoo.
6. Don't use a towel to dry your hair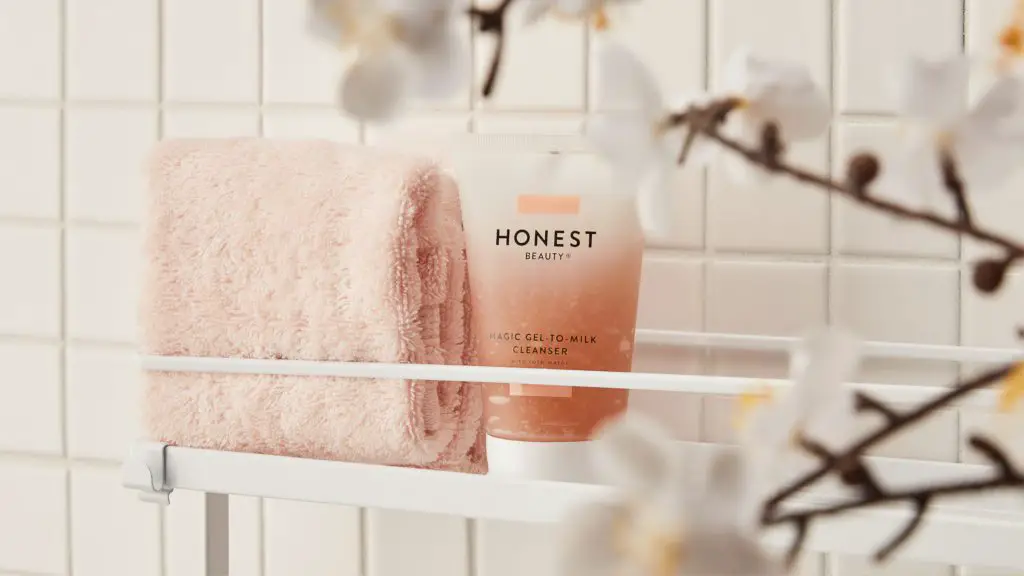 Now, after learning the tricks of washing your hair, it's time to cover how to dry it.
Most people habitually dry their hair with a regular old bath towel.
As it turns out, that is one of the worst ways to dry your hair. It can lead to damage and excessive dryness.
If you have been using a regular towel for a while now, don't worry! Simply swap out your towel with an old t-shirt or microfiber cloth.
My personal favorite is to use a bamboo hair towel.  These are amazing since they:
●  Are light and easy on your hair (not to mention, feel absolutely luxurious!)
●  Don't collect bacteria
●  Don't develop a bad smell
●  Dry quickly
Whatever you use, just don't go back to drying (damaging) your hair with a regular bath towel!
7. Keep your hair up and out of the way… but be careful of what accessories you use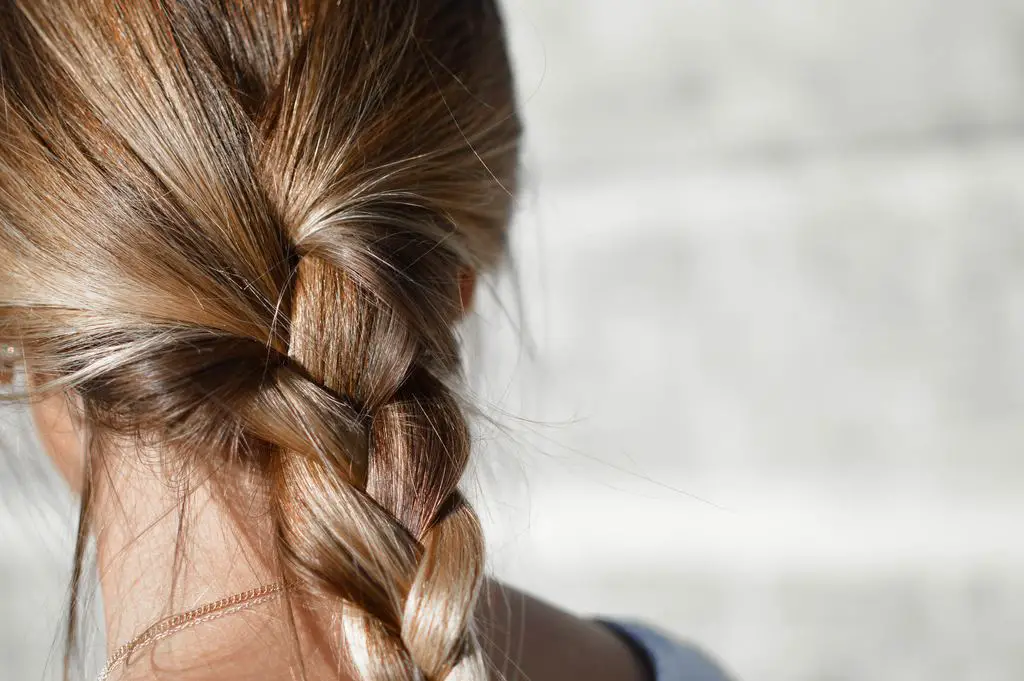 All the ladies with long hair will understand.
Sure, it's nice to have your hair down once in a while, but there are just so many ways to harm your hair that way.
Tangled, knotted, caught in things, ripped, burnt, and even grabbed by young toddlers with hands coated in syrup from their breakfast of chocolate chip pancakes.
It's best just to keep your hair up.
It doesn't have to be fancy. A ponytail, braid or a bun should do.
Warning! Don't use hair accessories that pull at the root such as scrunchies, elastics,  or claws.
They will only harm your hair in the long run and pull out your hair when you take them out.
Flexi Clips and Lilla Rose hair bands are my go-to hair accessories.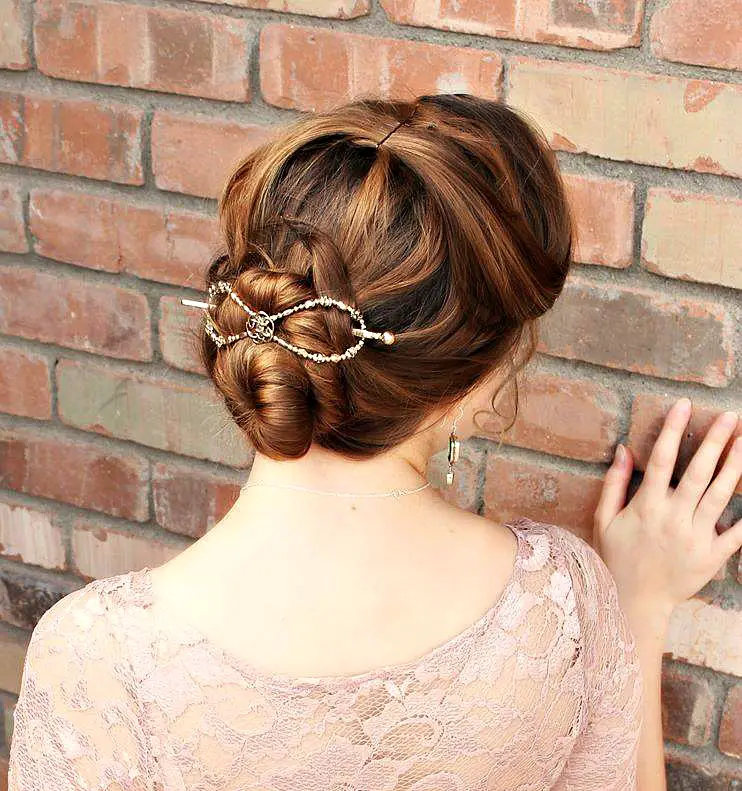 These hair-friendly accessories not only stay comfortably in your hair all day, but don't pull at the roots, breaking or damaging the hair and giving you "ponytail headaches"…Not to mention, they are absolutely gorgeous!
If you'd like to receive 7 days of easy hairstyles you can do with a Flexi, click HERE!
8. Use Natural Oils and Treatments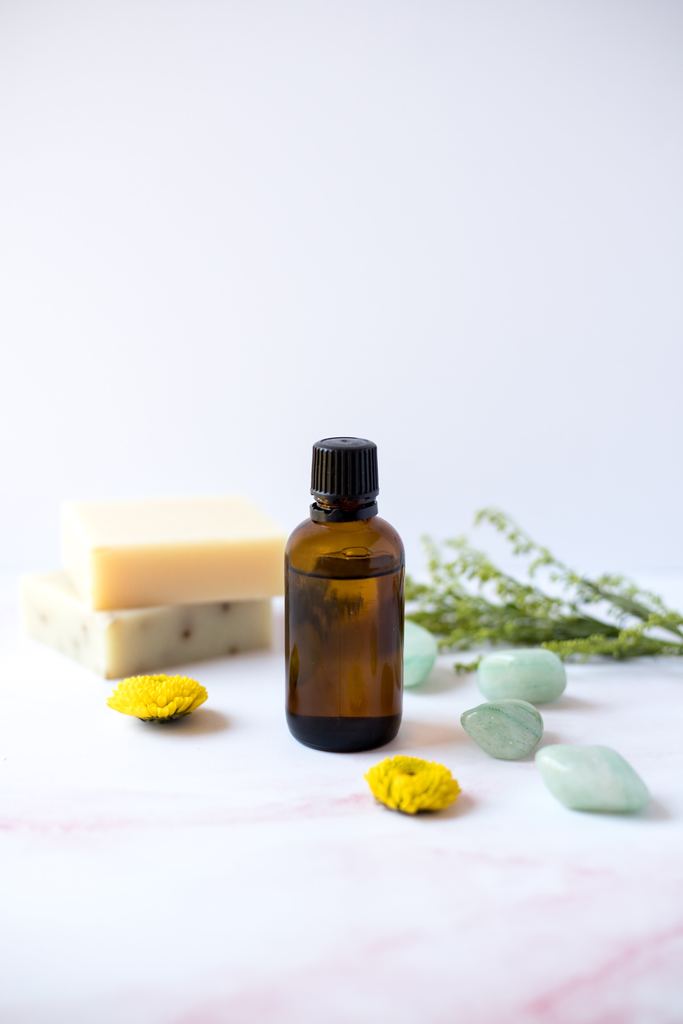 It can be difficult to sift through all the brands and products out there and determine which hair product is, in fact, the most beneficial.
The answer is just to keep it simple and natural!
Here are a few products that are known for promoting luscious hair:
My favorite natural deep-conditioning treatment is the new Hair Masque by Lilla Rose. It contains both Shea Butter and Moroccan Argan Oil, with no harmful parabens. You will definitely want to try this one!
Experiment with them yourself, and discover which treatments your hair responds to best!
9. Ditch Chemical-laden Hair Products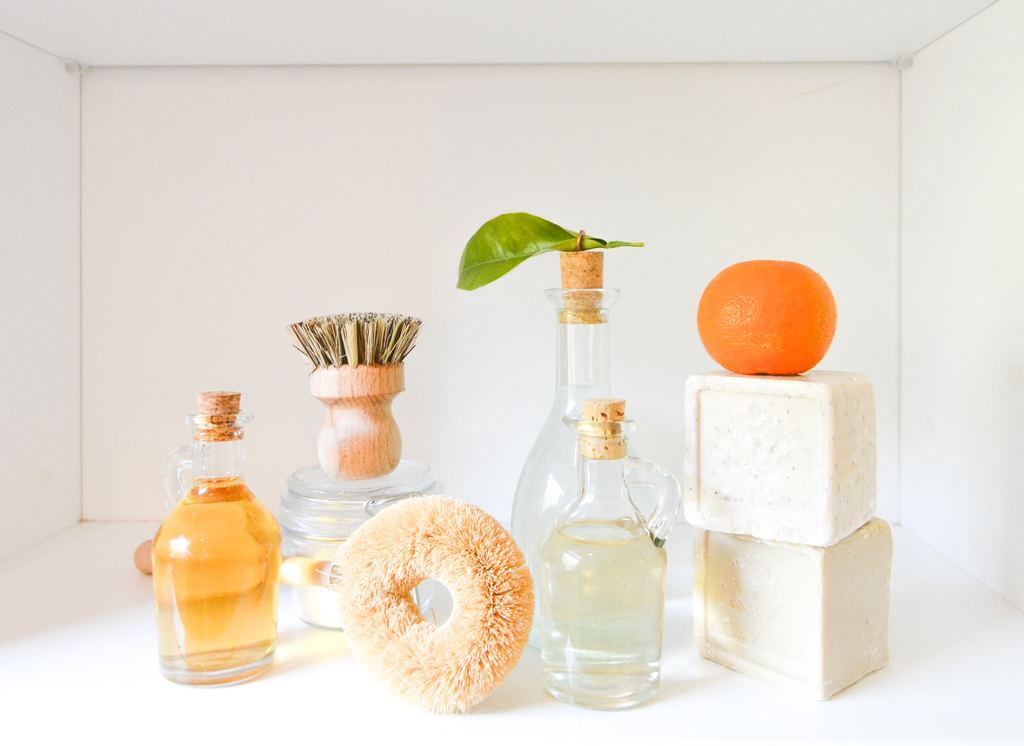 A surprising amount of shampoos on the market are filled with toxic chemicals that do your hair way more harm than good.
That shampoo with that wonderful scent? It could have toxic artificial fragrances.
All those different kinds of sulfates? Avoid them like the plague.
Chemicals are harsh on your scalp.
They strip away all of the natural oils, leaving you with frizzy, dry hair and an irritated scalp.
Find out what exactly is lurking in your favorite shampoo and hair products.
Make sure it is not having and adverse effects on your locks!
10. Use a Satin or Silk Pillowcase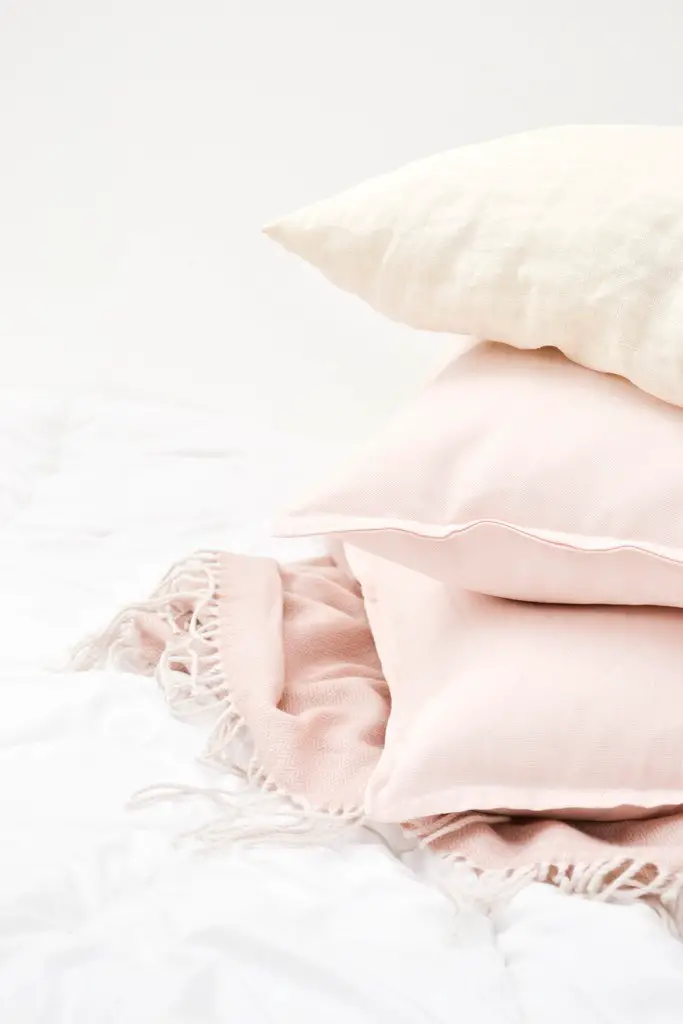 My final tip is to treat yourself to a nice satin or silk pillowcase.
They are immensely beneficial to hair for several reasons:
They reduce friction
They prevent tangles and split ends
Unlike cotton pillowcases, they don't drain the natural and beneficial oils from your hair while you sleep
So if you wake up in the morning with hair that resembles a birds nest, definitely give a silk or satin pillowcase a try!
My favorite is the 100% pure mulberry silk pillowcase from Lilla Rose. Not only does it keep your hair healthy, but it stays so cool! No more middle-of-the-night pillow-flipping to get to the cool side! You can get it HERE.
11. Wear your Hair up to Bed
Putting your hair up for bed helps keep your hair from tangles, breakage, and damage. Check out my post 11 Ways to Wear your Hair to Bed to Protect your Hair while you Sleep
to learn about protective hairstyles for bed as well as other tips for keeping your hair healthy while sleeping.
There is no secret pill or product for getting perfectly healthy hair.
A combination of a healthy lifestyle and restorative hair care habits will reward you with strong and shiny hair.
So try out the above tips, and say hello to healthy hair!
If you got value from this post on How to get Healthy Hair Naturally and Easily, please pin the image below! Thank you!